Frankie and Norma rarely performed together. At Frankie 85, the Count Basie Orchestra was delayed in setting up for the next set. Norma was viagra uk how it works the master of ceremonies and called Frankie out, and then Frankie asked the
DJ too put on Shiny Stockings from "Favorites" CD. Then, Frankie cialis song and Norma performed a hilarious impromptu dance – Frankie at his finest with his oldest partner.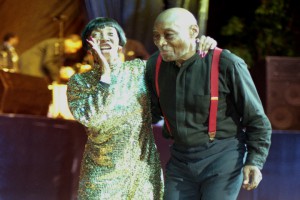 generic viagra online canadian pharmacy
At the Savoy Ball in 2014, George Gee's Big Band played along live
to the 1999 video of Frankie and Norma dancing along on the big screen.