Frankie Centennial Savoy Ball is presented by Zort Music, Ltd. and Prohibition Productions.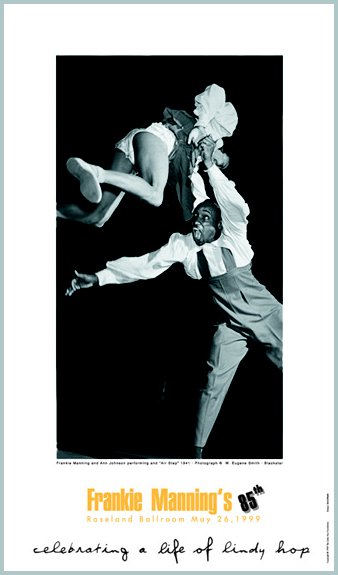 Zort Music Ltd and owner Alan D. Sugarman produced Frankie Manning's 85th Birthday Celebration at Roseland which attracted over 1800 people to the dance floor, making it the largest ever Frankie Birthday party attended by Frankie.
He is a devotee of big band music and has produced two CDs for George Gee.  In 2002, he produced the 80th Birthday Party of the legendary trombonist Eddie Bert at Town Hall NYC, with musicians such as Clark Terry, Wycliffe Gordon, and others, backed by the Gee orchestra.  Alan knew Frankie and attended Herrang on five different summers.   He is married to Michele Sugarman, who danced in the legendary Grit Grinders.
A photo book of the Frankie 85 party was prepared by Alan is available as an e-book or print book at Blurb.com.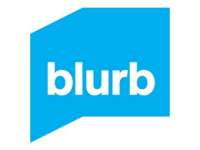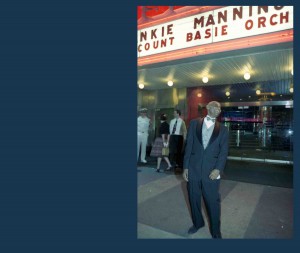 Prohibition Productions are the producers of the THE SALON, SALON à l'EMPIRE, and co-producers of The NY HOT JAZZ FESTIVAL, and LIBERTY BELLE SPECTACULAR. Founded by noted composer and music producer Patrick Soluri, he has been producing popular lounge and swing events since 2001.
The Salon sought to develop a multi-cultural gathering of friends and colleagues, inspired by the historical European salons of the 19th and early 20th century.   As THE SALON grew, it  produced events at venues such as GALAPAGOS, SALON NYC, THE EMPIRE HOTEL, THE PLAYERS CLUB, REBEL NYC, THE COPACABANA and THE EDISON BALLROOM. Over the years The Salon's events have received press from THE WALL STREET JOURNAL, TIME OUT NY, METROMIX, HUFFINGTON POST, NEWSDAY, MTV, The NY POST, and WBGO Jazz FM, as well as international press and write-ups from the blogosphere. Notable recent Salons include "Celebrating Sinatra," at the beautiful 1930's Edison Ballroom in Times Square, an annual "New Years Eve Eve" party  at The Copacabana and the historic Players Club on Gramercy Park, and the annual LIBERTY BELLE SPECTACULAR on July 4th at the Empire Hotel rooftop which brings an average of 1,000 guests. More info at http://www.thesalon.biz